The long-awaited Galaxy S7 and Galaxy S7 edge have finally arrived — and they're everything we hoped they would be. Announced at MWC 2016 in Barcelona, Samsung has again released two variants of the S7 — both similar at the core, but with a few subtle differences. Last year's Samsung offering was a big one with the Galaxy S6 and S6 edge, and this time around Samsung has made its 2016 phones even better than ever before. – S7FanClub.com
Last year with the GS6, Samsung dropped both the S6 proper and S6 edge at the same time, while the S6 edge+ came along a bit later. The design of the S6 was totally different from that of the previous years S5. Gone was the cheaper-looking plastic, here now was a solid glass and metal design.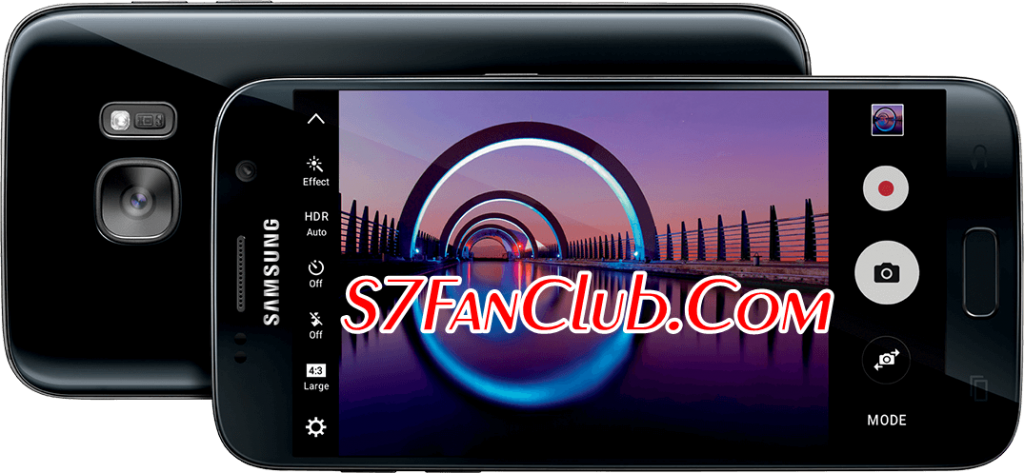 This time around, Samsung has announced two variants of the S7, in two different sizes, right from the start. Both carry on with the metal and glass design of the GS6, with a few major updates. The S7 proper rings in at 5.1-inches, and the slightly larger — but otherwise quite the same — S7 edge at 5.5-inches. Both S7 variants are packed with features that include a microSD card slot, bigger battery, refreshed camera and even waterproofing.
If you already own an S6 or S6 Edge, the specs might be too similar to what you already pocket to truly entice you. I'm battling my own expectations as I type this, because it doesn't seem like much has changed compared to similar Samsung phones, like the S6 Edge+, released only a handful of months before. On the other hand, the S7 (and larger-screen S7 Edge) has the makings to be of one of the year's best phones, and features such as wireless charging and expandable storage play a big part in that — especially since these are features the iPhone lacks.
Still, year-to-year sameness is a problem that Samsung in particular has to face. The Korean mega company has steadily lost money and market share to brands selling less expensive — and often less distinctive — phones. Samsung needs the Galaxy S7 and larger S7 Edge to resonate with buyers or else continue to watch aggressive brands like Xiaomi and Huawei eat its lunch.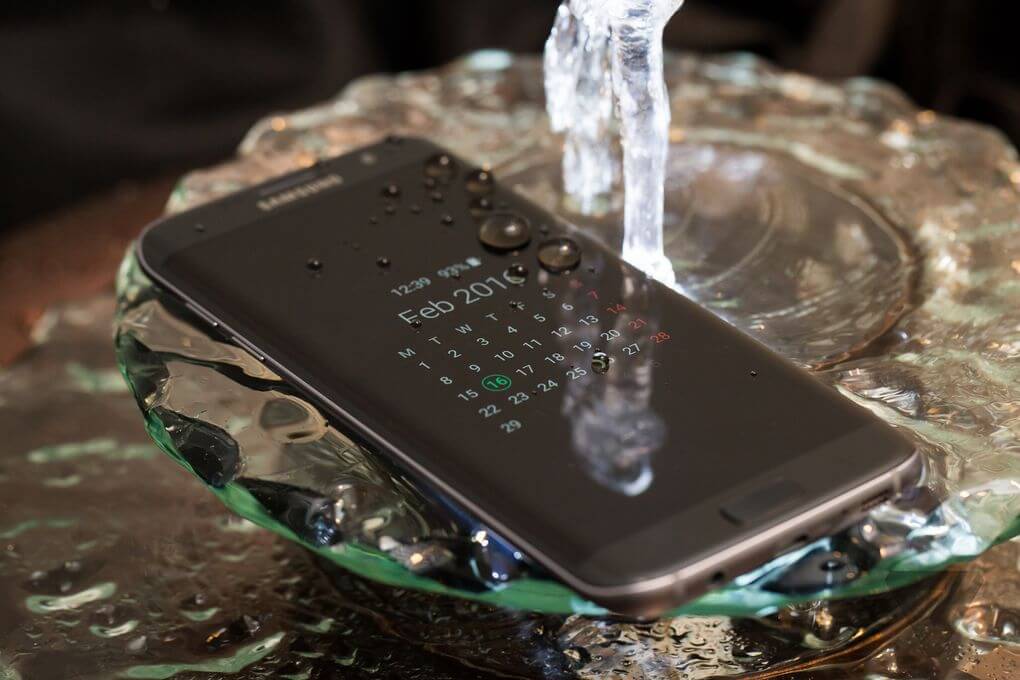 The S7 and S7 Edge are available March 11, with preorders beginning February 23. Samsung hasn't announced pricing, but it did announce a deal: If you buy either S7 phone between February 23 and March 18, Samsung will give you a free Gear VR virtual reality headset with a bundle of six games. The Gear VR will work with both new S7 phones.
Read on for more details and the full list of S7 specs.
Galaxy S7 Specs & Features
Android 6.0 Marshmallow software
5.1-inch screen with 2,560×1,440-pixel resolution
Either 32 or 64GB of storage, depending on the region
MicroSD card slot for extra storage up to 200GB
12-megapixel camera (get the story below)
Water-resistant (IP68 rating)
3,000 mAh battery (versus 2,550 mAh on Galaxy S6)
"Always-on" display shows time, calendar or images from the lock screen
Qualcomm Snapdragon 820 processor (or Samsung's Exynos chipset in some regions)
Dedicated gaming feature makes it easier to record sessions and screenshots; a do-not-disturb mode blocks incoming notifications
Colors: black onyx, gold platinum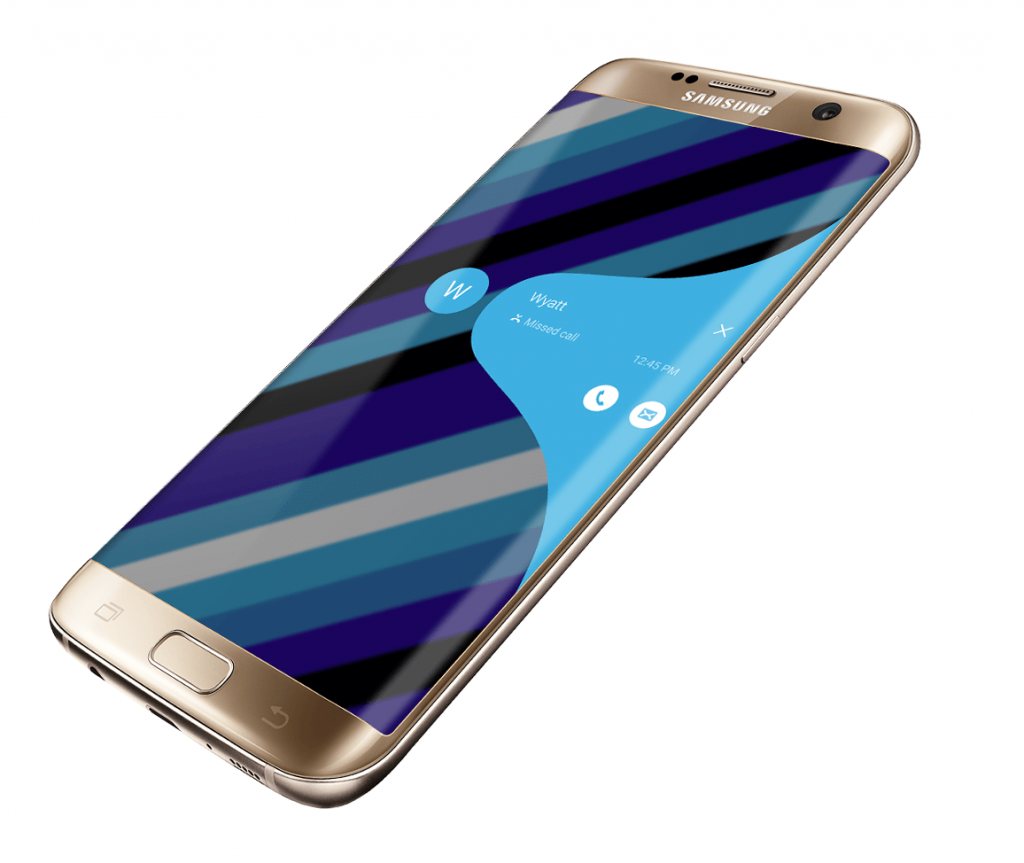 Category
Samsung Galaxy S7
Samsung Galaxy S7 Edge
Operating System
Android 6.0 Marshmallow
Android 6.0 Marshmallow
Display
5.1-inch 2560×1440
Super AMOLED
5.5-inch 2560×1440
Super AMOLED
Dual edge screen
Processor
Quad-core Snapdragon 820
or Octa-core Samsung Exynos
Latest Snapdragon or Samsung Exynos
Storage
32GB / 64 GB
32GB / 64 GB
Expandable
microSD up to 200GB
microSD up to 200GB
RAM
4GB
4GB
Rear Camera
12MP f/1.7
1.4-micron pixels
OIS
12MP f/1.7
1.4-micron pixels
OIS
Front Camera
5MP f/1.7
5MP f/1.7
Connectivity
Wi-Fi 802.11 ac MIMO
Bluetooth v4.2 LE
ANT+, USB 2.0, NFC
Wi-Fi 802.11 ac MIMO
Bluetooth v4.2 LE
ANT+, USB 2.0, NFC
Charging
micro-USB
Fast charging
Qi wireless
Powermat wireless
micro-USB
Fast charging
Qi wireless
Powermat wireless
Battery
3000 mAh
3600 mAh
Water resistance
IP68 rating
IP68 rating
Security
One-touch fingerprint sensor
Samsung KNOX
One-touch fingerprint sensor
Samsung KNOX
Dimensions
142.4 x 69.6 x 7.9 mm
150.9 x 72.6 x 7.7 mm
Weight
152g
157g
Price
$669
$779