Hello Android Fan Club readers! It usually bugs a lot when you receive important emails and miss out any notifications on your Android smartphone. With the help of lock screen apps, you have the ability to customize the android lock screen the way you like and have immediate access to notifications, emails, calls and the app shortcuts.
You can do much more with Android lock screen apps. Now I will be talking about the 5 Best Lock Screen apps for Android that you can use to customize your android smartphones. You can also customize your Android smartphone or tablet with Top 10 Best 3D Launcher Apps for Android. Without further delay, let's start enumerating them.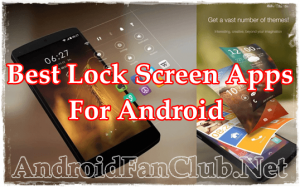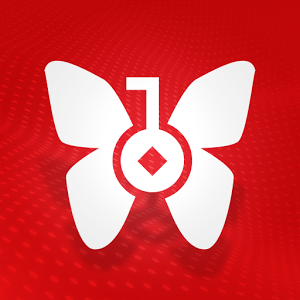 Equip your device with the best rated lock screen app in the market and make your phone more accessible and easier to use. It will allow you to customize your lock screen, change themes, and unlock your device in an easier way. With MixLocker, you can increase the privacy of your phone by setting PINs or patterns. It can also adapt perfectly to the various resolutions and can be supported by high-definition screens. It will also help you activate convenient functions like camera, flashlights, and WiFi.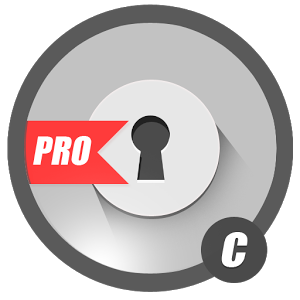 Customize your device to the fullest! Add your favorite widgets and applications to your lock screen and access them quickly with the use of C Locker Pro! With it's latest update, it can now support Fingerprint Security Unlock by the great
Samsung Galaxy S5
. It will allow you to put your app or widgets to be displayed on the screen and will show notifications from facebook and other social networking sites. It will also show RSS Feeds, battery information and calendar events list reminders.It will also increase your phone's security by allowing you to set PINs and patterns to unlock your phone.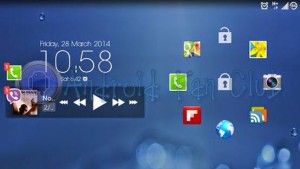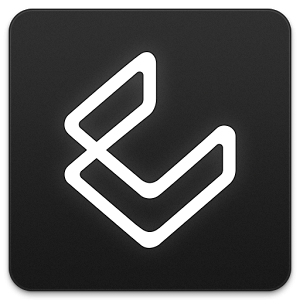 Access your favorite application faster with Cover Lock Screen. It will allow you to access your most frequent used applications by learning which apps you used more frequently and putting them right on your lockscreen so you can access them faster without having to look for them on the app list. You can also switch between different apps directly thanks to their App Swtiching feature. It will also allow you to set different wallpapers and ringer volumes easily.It is the cover that is specifically generated for you. So, don't miss it.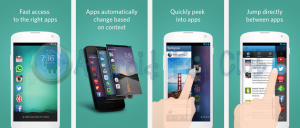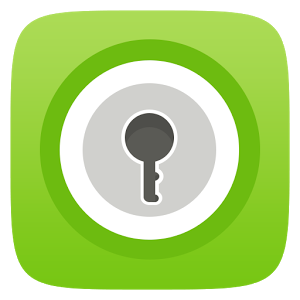 Increase your phone security for free with Go Locker-one of the top downloaded screen locker on the market! It will learn from you and provide shortcuts of your favorite apps right on your lock screen automatically! It will also increase your security by keeping your home button from waking up your screen.Aside from that, it will also allow you to read your SMS directly from your lock screen. It also goes works with vast amount of themes and unlocking styles to choose from, so you can always be ahead of your friends!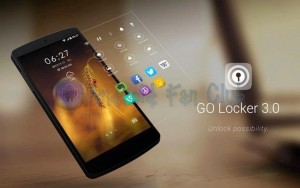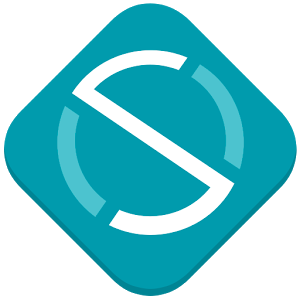 Start saving a lot of time by using Start. It will provide an easy access to your favorite applications when you wake your device! It will keep you up to date with the news and your social networking sites by feeding you news and providing notifications directly from your lock screen. With Start, you can now can send and read SMS, make some calls or even send emails to your friends without even unlocking your phone. You can also make use of the predefined themes or use your own personal photos to customize the looks of your lock screen. It will surely make your device easier to use than you ever had before.