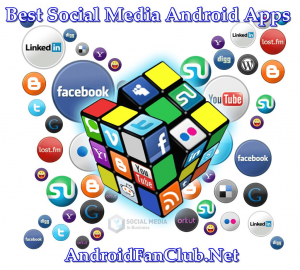 Today we are coming at you with the Top 10 Social Media Apps for Android Smartphones & Tablets. Use these apps occasionally and kick your social networking life into overdrive either with your Android smartphone or Android Tablet device. Prior to this list of awesome social networking android apps, we had covered Best VOIP Voice Calling Apps & Best Free Video Calling Apps for Android.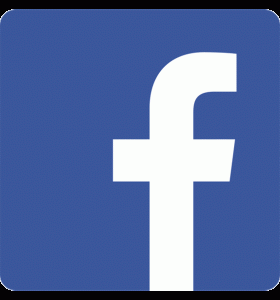 Facebook, the alpha male of all the social media websites. Who does not know about Facebook. You can chat with all your friends, update statuses and post pictures, play games and  use different apps on it, tag friends in your posts, share videos, share your special moments with your friends, it is the total social media HUB for everyone. You can video call people in the chat in Facebook too, basically everything you think of you can do in social media, you can do all that in Facebook. It is no surprise that this is the worlds number one social media website, it has earned it. Now you can use all the features of Facebook on you smartphone, download the Facebook official app and easily use all the features of Facebook on your phone quickly and smoothly.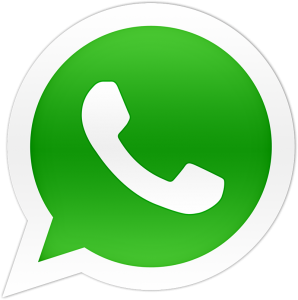 Whatsapp is another major, simple to use app that has gone viral. You can send text messages, video messages, pictures and audio notes to your friends for free. Its a simple and effective way to cut costs on SMS and it has become the basic mainstream smartphone messenger in this era. The first year of use is free of charge, after that, you need to pay $1 per year, which is not a lot. This app uses your internet connection, WiFi or 3G, to swap different types of messages with your friends quickly and simply and thus this app has become a world wide phenomenon very quickly, using SMS is a thing of the past, now everyone can simply rely on the internet and apps like these.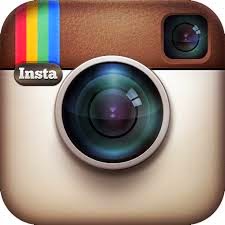 Instagram has made phenomenal fame with a simple idea. It truly makes sharing pictures a better experience. Take a photo and use the various different filters and effects Instagram has to offer and then upload it and share it with various other social media sites too. You can follow your friends and like and comment on their photos. You can send unlimited photos for free, this app uses your internet connection to make a online photos HUB where all the people can easily upload their photos and comment on each others photos and interact.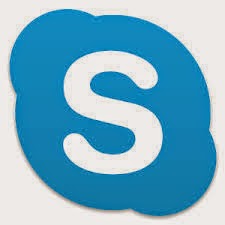 Everyone seems to know about Skype these days. It seems to be the norm of online audio and video calls, group video calls, sending instant messages and attachments along with video and audio calling. Its used for businesses world wide, for normal people talking with their friends, and for families talking with their loved ones, daily. You need to have this application to enjoy a healthy and interactive social media life because audio and video chatting are the "thing" of the future. This app has a great interface, it allows you to add contacts, to set your status, to set profile pictures, to set your availability status i.e busy, available, and it allows you to use many other features like block people who you do not want to talk to. It is truly the easiest, simplest and most effective app to use for video and audio calls via the internet.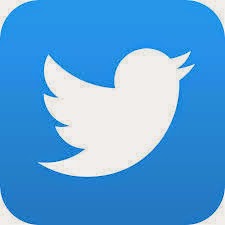 Twitter used an innovative idea and a different and fun way to connect. You simply "tweet" different things which might be your current status, something new in your life, or simply something you want to share. Then your tweet will be visible to all your "followers". In the same way you can follow other people and look at their tweets. Because of this extra ordinary layout, many celebrities have grown accustomed to using this to inform their audience or fan base about different notifications. It also allows you to customize your home/profile page and it allows you to comment on other peoples tweets and re tweet them. Because of this simplistic and efficient way to communicate, this social media site has been one of the most successful ones. You can use all the features of twitter on your smartphone via this app.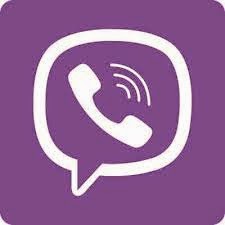 This is another huge success story of a messenger. You can call or message all your contacts for FREE with this app. This app uses the internet and it allows you to make free HD sound quality calls, send text messages, send photos, videos, sound messages, emoticons and other stuff. It is another way to cut down on the SMS and call charges and just use your paid internet connection to do them and not have separate and extra bills. Its simplicity, its easy to use interface and its reliability are the things that made this app go viral and made it a world wide recognizable messenger app for smartphones. Use this app to easily connect and chat with your friends.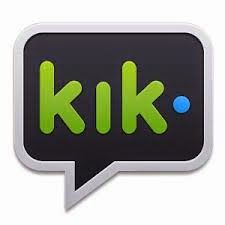 This app is another messenger that is building up popularity. It is a great, fast and reliable messenger that has the new "sent, delivered, read" notifications on any text you send. It is the first messenger with a built in web browser. You can browse the web in the messenger itself. But its standout quality is really its reliability and quickness of sending texts. Send texts, photos and all the usual stuff that you can with a messenger, quickly and effortlessly. This is one of the most promising and simplistic messengers out there for your smartphone.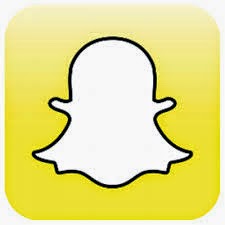 This is another messenger for your smartphone that has grown in popularity recently. Its main focus is on taking and sending pictures quickly in a chat, add a caption to it, then after a few moments, it gets auto-deleted. So it can literally be a photo chat. But you can also send text messages, you can also do a live face to face video chat and much more. This is a concept and an app that is growing in popularity quickly but everyone might not be interested in sharing pictures from moment to moment with your friends, if you are, then this is the app for you.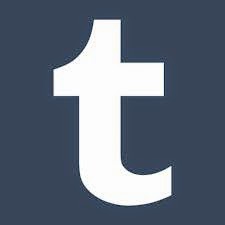 This is another great social media app for android. It has various distinct features in it, like, you can see what trending, you can create and manage your blogs, you can follow other peoples blogs, you can share videos and images, you can share a post or status, you can chat with people, you can share a link, you can quote someone, all with a simple and interactive GUI.  You can explore your interest by checking out featured posts, trending topics, trending blogs, you can also customize your profile page with various options available. Overall, this is a great social media app that allows you to find out about interesting topics and you to share your thoughts with your friends.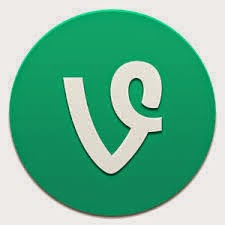 Everyone knows what vines are these days, they are short 6 second clips that are meant to catch the viewers attention either by humor or something else that's catchy and provide entertainment. Strangely enough, everyone socially active watches famous vines and normal vines almost daily but not everyone has the vine app and not everyone makes vines. This app is getting more and more popular. If you want to make funny vines and impress other people with your creativity, the official vine app made by twitter is the best way to do so. Download this app, interact with other peoples vines and hash tags, post your own vines, and share them with your friends.
Conclusion
So there you have it guys, the Top 10 Social Media Apps for Android Smartphones / Tablets. There is not really any one best application, all of them are fun and different. Nowadays, at least one social media account is almost a necessity, so if you don't have one, you should consider making at least a Facebook account and using it. For those of you who are intermediate social media users, you should try using all of these apps at least once and then those who you like, use them occasionally. You should seriously have and use at least the top 5 of this list to make your social media life more interesting and to stay in touch with the worlds social trends.
Few extra apps that were not mentioned in this top 10 list, but they are also very popular, include
BBM (Black Berry Messenger)
WeChat (also offers voice & video calls)
We already had too many messengers / social networking apps included so we did not mention them in the very first list, but they are worth checking out. Let us know in the comments below about what you like and/or dislike, and as always, stay happy.