For the past 14 years, Gameloft is one of the leading global publisher of digital games and has contributed a lot in improving mobile gaming experience. They have been developing quality and exciting games for all platforms including Android and iOS. And since today's smartphones are already equipped with high end graphics processor, you might want to maximize what you've got.
Top 10 Best Gameloft HD Games For Samsung, Xiaomi & Huawei Phones
Now, my dear Android Fan Club readers, I present you the Top 10 HD Android Games from Gameloft that you might want to add on your "HD Gaming" list. Prior to Gameloft HD Games I had shared many other HD Games for Android which include Best FPS Shooting Games, Best HD Runner Games, Free Android Facebook Games and Best HD Racing Games.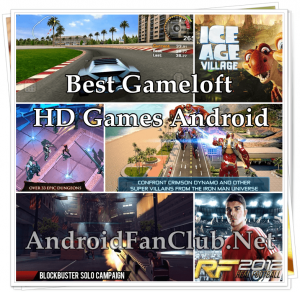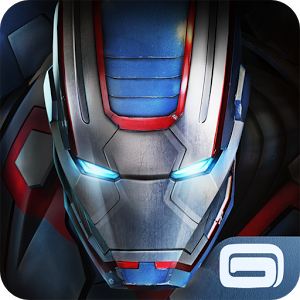 Play the role of Tony Stark as Iron Man and experience an outstanding 3D world with a high-quality graphics and realistic animations. Command Stark industries and develop all 18 armored suits and upgrade them in the research lab and start your fight against the rising A.I.M . forces and defeat those epic villains from theiron Man comics in a fast-paced flying battles.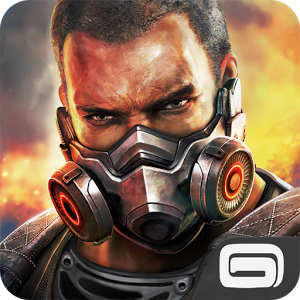 Join the group of the few elite soldiers and rescue the world's leaders from the grip of those horrible terrorists and help save the world from devastation! Feel the intensity of war with an enhanced graphics, high quality sound effects and a smoother, more realistic animations. Formulate your own tactics and dominate the battlefield, battle alongside your friends and be the top soldier in the ranking system!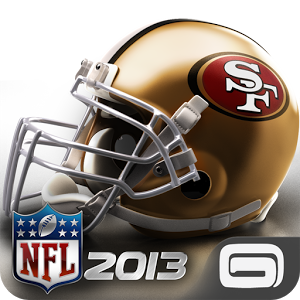 Start your football career with the NFL Pro 2013. Experience football with an enhanced graphics, smoother animations, an exclusive first-person camera and a more realistic representation of football for a gaming experience you've never had before. Choose your favorite team, start hiring, and practice your favorite plays to improve your team's performance. It simulates football just the way you like it!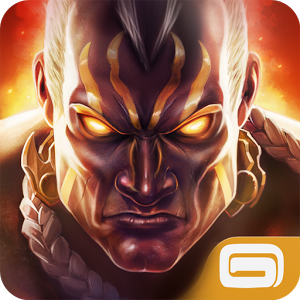 You are humanity's last hope! Join the battle between humans and demons for the kingdom Valenthia in this awesome and addictive RP Game. Build your character, upgrade your skills, equipped it with crafted and charmed gears, and start kicking some demon's and even other warrior's butt. You can go solo, fight along with your friends, fight other warriors in team death match or show off your skills in PvP mode.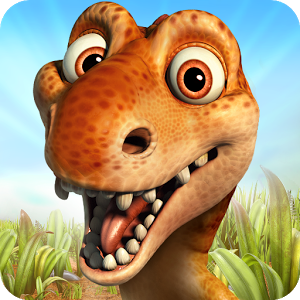 Oh no! Scrat has opened a crack in the Earth's crust again! And now the animals are pleading for safety! Help Many and his friends to build the most beautiful village ever ever existed in the ice age for their friends to live. Interact with your favorite characters for quests, missions , daily challenges and mini-games. Don't forget to share the fun with your friends and help each other building villages. Don't forget to take your best jacket with you and prepare for the ice age! You still got a village to build!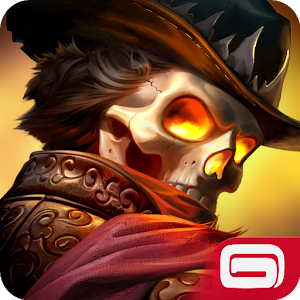 Gear up and keep your head up! things might get messy in here! Start your adventure in this action game on a western frontier full of outlaws, vampires and other monsters lurking behind the shadows for free! Overcome all those missions, eliminate all the enemies along the way, unlock all the horses, clothes, weapons and ammos that will help you survive your adventure.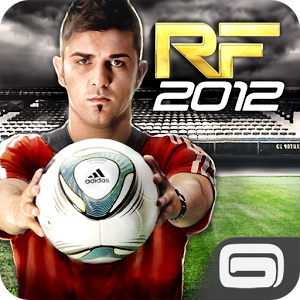 Real Football is back! And it is better than ever! For those who love football, I recommend this game to you. It is equipped with a better graphics, improved AI for smarter teammate's and opponent's moves on the field,and new effects and cut-scenes for a more realistic football experience. It is also powered with Hyper game technology so you can also replay games you watched on TV and control the outcome. Join the community and get the latest football news, post your comments and interact with your friends!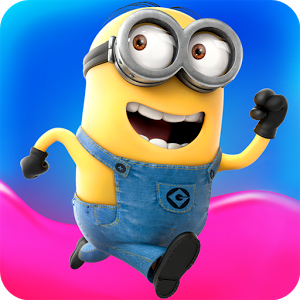 Everybody loves the minions, because if they don't, this game will not be part of the list. Join the adventure of Gru's loyal and adorable Minions. Complete all missions, fight those nasty villains, customize your minion, run through different locations that are full of surprises, secrets and obstacles, and compete with your friends for the next Minion of the Year award!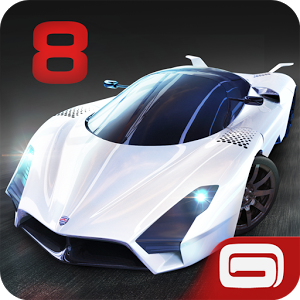 Drive your luxury dream car and perform breath taking stunts in the air while racing in this high-quality graphics racing simulation. Experience an intense driving experience with 50 different high-performance cars from the top licensed manufacturers and models in 9 different and exotic tracks that I'm sure you're going to love. Challenge your friends and other drivers around the world and prove to them that you're the best racer!