An android phone today has more power than game consoles a generation ago, so it makes sense that some stunning games have been made. We also had covered Top 10 HD Racing Games for Android smartphones & Tablets. A touch screen might not be the best control scheme for a first person shooter, that doesn't mean they're not popular.
You could also attach the physcial gaming toolkits with your Android smartphone to enjoy the best gaming expierence. Here are ten of the best first person shooter hd games available for Android smartphones & tablets today.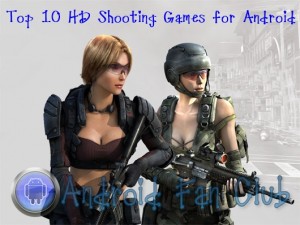 Top 10 HD First Person Shooters for Android Smartphones
1: Dead Trigger – Download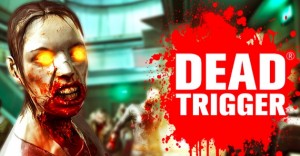 While the zombie genre is hardly new, taking it to smartphones in an action-packed FPS is. Blast your way through hordes of zombies with a vast array of weapons in this robust HD Android FPS. Miclea from Android Fan Club has also covered the
review of Dead Trigger on his Google Nexus 7 tablet
.
2: Modern Combat 3: Fallen Nation – Download
Following in the footsteps of the hit Call of Duty series, this modern war simulator has plenty to offer fans of the genre. It offers excellent first person shooter gaming experience on your Android smartphone / tablet.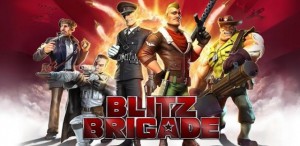 If you prefer to sidestep reality and romp in a colorful shooter universe, Blitz Brigade is for you. It's a sharply rendered cartoon shooter in the same vein as Team Fortress 2.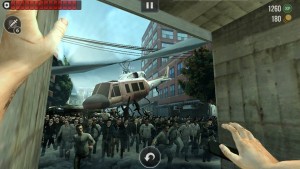 Another zombie game in the top ten should surprise no one. World War Z has plenty to offer even the most die-hard fans of the genre. Just don't expect the plot to follow the book — it's a movie game.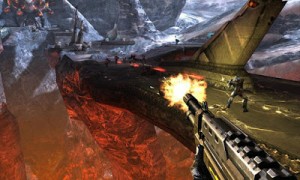 Released by GameLoft, developers of some of the best mobile games around, N.O.V.A. 3 is an amazing piece of technology. With stunning HD graphics, you'll be amazed it runs on a smartphone rather than a modern game console.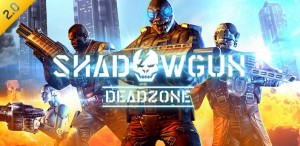 Shadowgun deadzone is one of the finest first person shooter hd game for Android smartphones & tablets that offer high quality console graphics and multiplayer shooting experience with deadly weapons for different assaults and battles.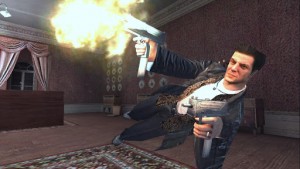 Maxpayne mobile offers the most comprehensive slow motion shooting experience right on your Android smartphone or tablet. Rockstar games has created a mobile optimized version of this story driven first person shooter hd games having awesome gameplay.
8: Modern Combat 4: Zero Hour – Download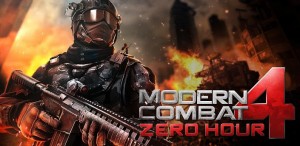 This series is on the list twice simply because of how powerful and enjoyable the games are. If you're a fan of the modern shooter, you're going to love Zero Hour.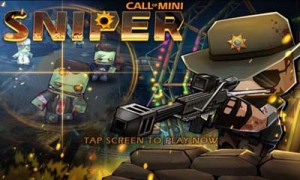 While not the most graphically powerful game, Call of Mini takes a blocky, cartoonish look and runs with it. You play as a sniper in the standard zombie apocalypse, only you're not attacked directly. Defend civilians and help them escape from your safe perch.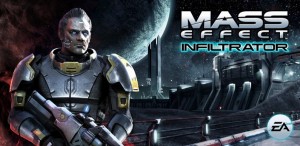 EA games had also released one of their best first person shooter hd game known to be mass effect infiltrator. The game offers high quality graphics and engagic epic boss battles with latest deadly weapons. You can purchase and download all of these best first person shooter hd games on your Android smartphone or tablet right from Google Playstore.
Guest author profile: This article's contents are contributed by Andy Groaning from PC drivers website called HelpJet.
Related Readings