Flappy Bird game was found to be insanely addictive and offered higher level of difficulty to the game players. That game which looked crap from its graphics and had resemblance with super mario games, become so much successful just because of its difficultly level and the players become addictive to that game so that they could take out their frustration and hence the game's popularity begin to rise.
In the mean while other developers cloned the idea of flappy bird game and now there exist tons of Flappy Bird Alternatives on App Stores. With the increase in game's popularity, Flappy Bird's developer started to earn $50,000 per day through in-app ads offered by Flappy Bird game.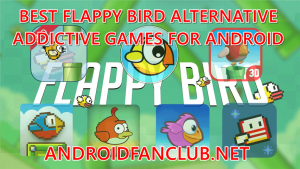 But some-how the game's popularity had a negative impact on developer's routine life and he decided to remove Flappy Bird game from Apple App Store & Google Play Store. As soon as the game got removed many mobile game players wanted to get the game back, which gave birth to many clones of popular flappy bird game.
In this post you will be finding the Best Alternatives to Flappy Bird which are even better than original flappy bird game. App stores offer tons of junk apps which are low quality clones of this app, I have analyzed the best alternatives for my readers in this article. The developer of original flappy bird game had recently tweeted that he might bring back the original game to the app stores, meanwhile you guys can enjoy the following games which are almost similar to the original game.
Idea Behind Flappy Bird Game:
You have to keep on tapping your Android device's screen in order to keep the bird flying and avoid the obstacles in your way. Obstacles are in the form of pipes with uneven order. As soon as you will cross any obstacle / pipe you will score one point. You can start posting the screenshots of your highest score on Facebook or even in the comments section below.
Best Flappy Bird Alternative Games on Android
1. Floppy Bird Pro By Hzdi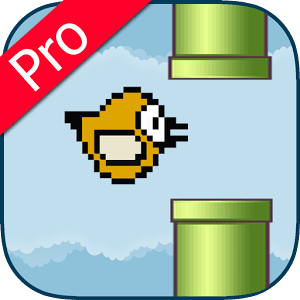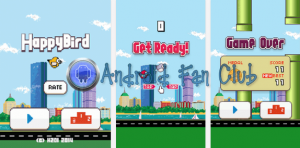 2. Floppy Bird 3D By Snapchay Casual Games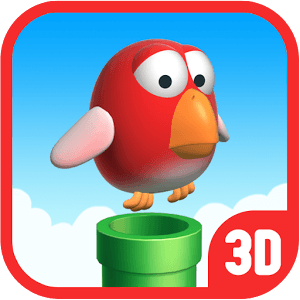 3. Floppy Bird By Bird and Birds World
4. Clumsy Bird By Candy Mobile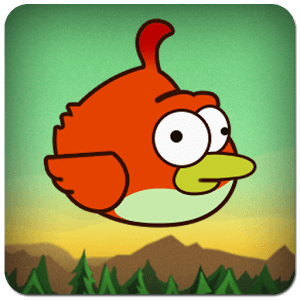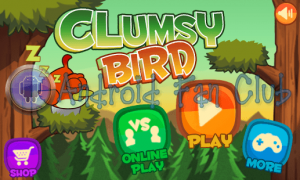 5. Floppy Bird By Thanatos Games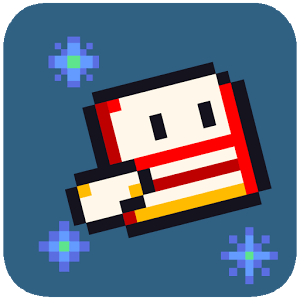 6. Doddle Bird By Lui_App_Apps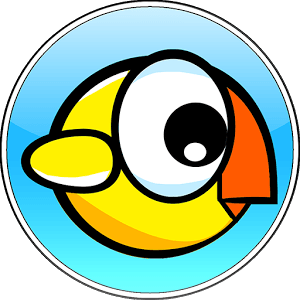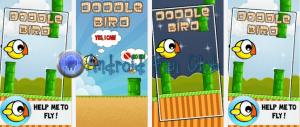 7. Flappy Wings By Green Chili Games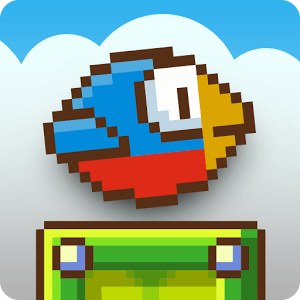 Which of the above game will you try on your Android smartphone or tablet? Make sure to share your highest score's screenshot in the comments section below.