Smartphone photography industry has flourished quite a lot with the introduction of high end Android camera smartphones. People love to take beautiful pictures of their loved ones and their fellows right with their Android smartphone. We have also observed that there are some high end Android cameras such as Samsung Galaxy Camera, Galaxy S4 Zoom & Nikon Coolpix S800c offering pure Android experience for having great digital photos.
However its not mandatory to have a digital camera hardware on your Android device to capture great shots, as software optimizations do mean a lot in image processing. Even an average Android smartphone comes equipped with 5 mega pixels camera unit, whereas high end Android smartphones possess 13 – 16 mega pixels of camera unit.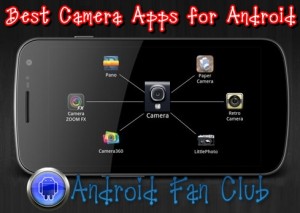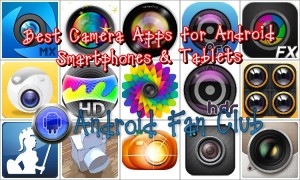 Keeping in view the our reader's perspective to make them learn about best android camera apps, in our today's article we will be sharing top 15 camera apps with our valued readers. If you will master the settings related to these advanced camera apps, you will be able to capture stunning photographs and could WOW your friends & colleagues. These top rated camera applications have advanced features which default camera apps do not offer.
You can change the parameters such as exposure settings, burst shot settings, panorama, image stabilization, self shots, HDR imaging and many others. Filter effects could also be added to enhance the beauty of your snaps. Some of the apps will even offer cool image editing features to automatically enhance the color, contrast and brightness ratios. Annoying camera shutter sound could also be disabled by using these advanced camera tools on your Android smartphone or tablet device. You could also use camera pro app & some others to create bracketing images from which you can further develop an awesome time lapse videos.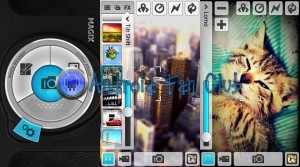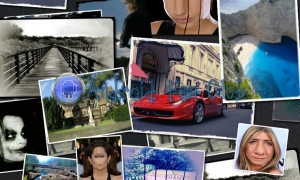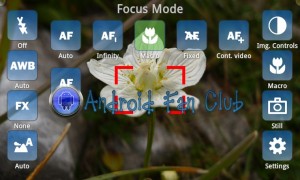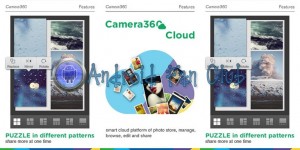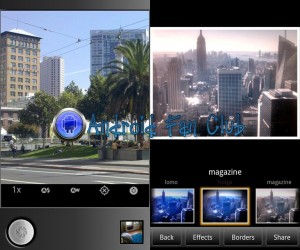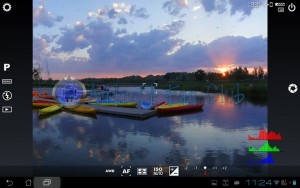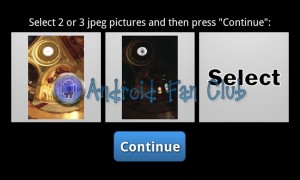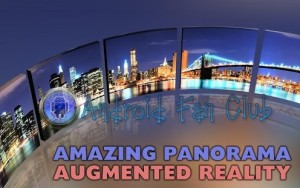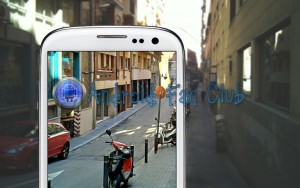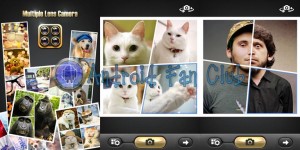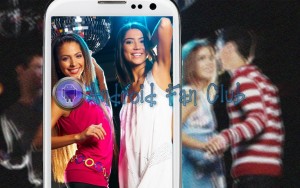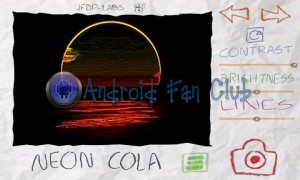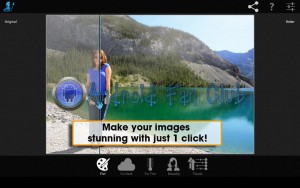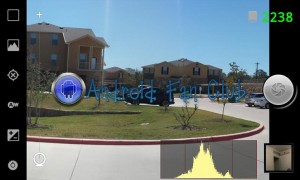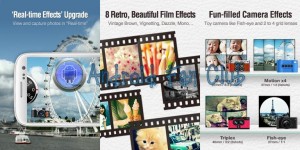 Android market is full of many useful camera applications, however Android Fan Club has specially crafted this article by handpicking the top rated camera apps for our regular readers. You can simply capture stunning & beautiful photographs by using these handpicked camera apps on your Android smartphone or tablet device. I have recently picked
Top 10 Best Photo Editing Apps
, which will help you to further enhance your super cool photos. In future I will be covering more categories of camera apps, for that you just need to stay tuned and make sure to subscribe our email newsletter so that you may not miss the updates from us. We would love to hear your feedback related to this specially tailored article, and you can also let us know, which camera apps do you guys use most frequently? (ehh, don't mention the default camera app only :P)