Camera unit on an Android device helps to capture beautiful moments of your loved ones. Original Equipment Manufacturers (OEM) are continuously improving the quality of camera hardware and their software application to capture crystal clear photos. However some of photos require bit of editing to make them look perfect. You can make your photography simply easy and great with Top 15 Best Camera Apps for Android. Usually we need to enhance the photos by applying several effects, increase the contrast & brightness levels, crop photos, apply beautiful frames on photos, automatically enhance photos with predefined settings of third party applications.
You can even join several photos and create a group photo. Never miss your friends who are actually taking the photographs with some special apps that let your photographer friend be with you in your photos. Some of the apps are completely free, some offer in app purchases and there are some apps which offer their premium versions. Let's have a look at them and download them at your Android device.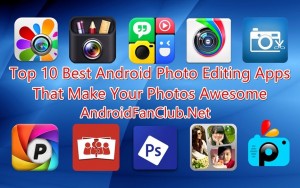 Top 10 Best Photo Editing Apps for Android
10. PicsArt – Photo Studio by PicsArt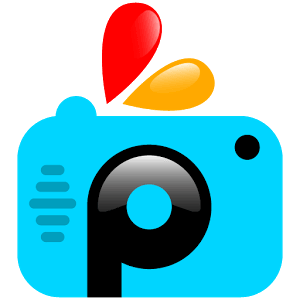 PicsArt Photo Studio transforms anyone into an artist. Its a free photo editor application for Android devices that offers art network, drawing tool, photo grid, collage maker and cool photo frames. You can use several filters and effects to enhance your photos with this handy application. There are some features which need to be unlocked with in-app purchases however this app is free to download.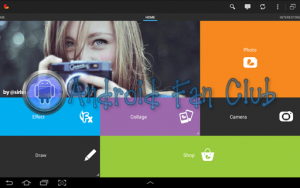 9. Photo Art Studio – Camera HD by APPFREE
Photo Art Studio is another cool application that offers wide variety of photo editing features. You can create greeting cards, group photos, collages, and adjust levels of brightness, saturation, hue, tint, balance photos and crop them as you like. Photos can be given predefined backgrounds and you can share the finalized images with your friends on Facebook & other social networking websites. Although this app was developed for iOS but its popularity forced it to be the part of Google Play Store for Android.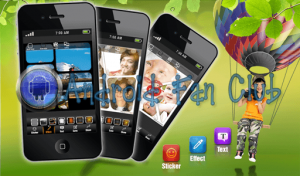 8. Adobe Photoshop Express by Adobe Systems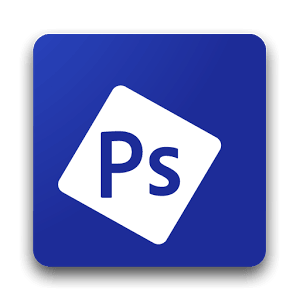 Adobe Photoshop is quite famous cross platform application that is used for versatile image editing purposes. No one can deny the importance of this application in photo & image editing world. You can easily enhance your photos, remove red eye, crop photos, transform them into sketches. There are wide variety of filters that help to make your photos super cool. You can make your photos sharper and reduce the image noise right from your Android device.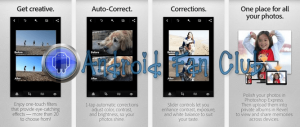 7. Groopic by Groopic Inc.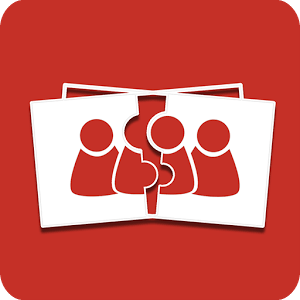 This app is of unique nature and is tremendously helpful when you have to take group photos with your friends & family. The magic of Groopic is that it will help you capture photo of the person who was actually busy to take photos of other group fellows. For that purpose you will have to take two pictures on the same place, the first one is definitely without your photographer fellow, however the next one should be with your 1st photographer fellow, and this app will merge two photos like a magic into a single picture as your all group of friends were together in that photo. This app is free to download, however you will have to unlock save & share feature by purchasing it through in-app purchase for $0.99.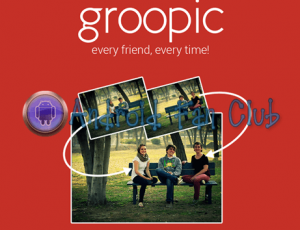 6. PicsPlay – Photo Editor by JellyBus Inc.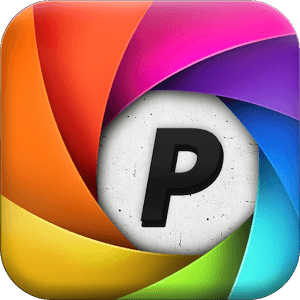 PicsPlay is another great photo editing app for Android devices. It offers 200 image filters. You can apply these filters and special effects on your photos. Simply load up your photos from gallery or camera and viola, you are a whole new world of photo editing features right in-front of you. PicsPlay offers powerful editing features as compared with its competitor apps. You can add text and stunning image art, decorate your photos and apply several effects. This app has two versions, one is free that has limited set of features, while the pro version has all functionality unlocked.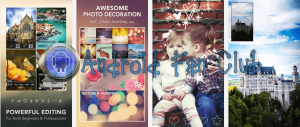 5. PhotoFunia by Capsule Digital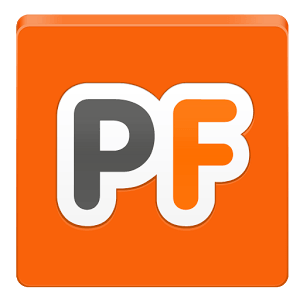 Want to edit your photos in an awesome way? PhotoFunia does it for you for Free. Photofunia offers creating photo collages and embedding yourself into some beautiful magazines, buildings, hoardings, wall portraits and many other exciting backgrounds. As the name suggests this app will deliver you the most wonderful and funny pictures. You will have to have an internet access in order to use this application on your phone or tablet, since all the processing is done on PhotoFunia's cloud servers. This app is completely free to download.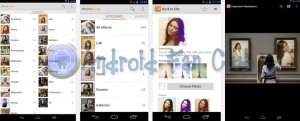 4. Photo Editor by Aviary, Inc.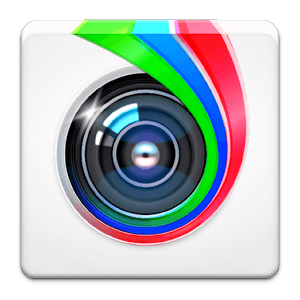 Aviary's Photo Editor is said to be the one stop shop for your all photo editing needs. It offers wide variety of photo editing features that you can apply on your photos to make them more beautiful. The best function is auto enhance, once you have opened the picture in the photo editor, simply use auto enhance feature of this app and see the magic. You will be able to observe significant differences among the two pictures. You will be getting a higher resolution output after editing the pictures. This application is free to download, however certain effects & frames need to be unlocked by purchasing through in-app purchase.

3. Photo Grid – Collage Maker by RoidApp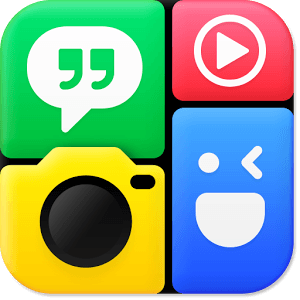 Photo Grid is another awesome application for your Android device that will help you create great photo collages, you can combine several photos together to form a grid. You can also create short videos with wonderful effects using this app. Facebook, Instagram, Dropbox & Flickr accounts can be used to import your existing pictures into this app and apply filters & effects to make an awesome grid photograph or a video that could be easily shared with your friends on Facebook. This application is completely free to download.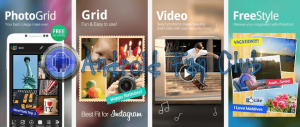 2. Photo Editor Pro by Zentertain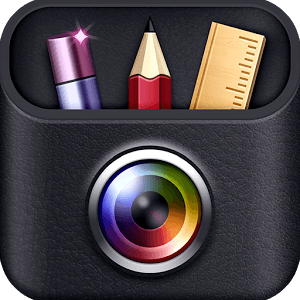 Photo Editor Pro offers powerful controls in your hands, you can make your photos gorgeous with its built in effects & stickers. Color splashes could be easily applied and you can even create your own memes. One tap auto enhance feature works perfect and you don't have to mess with individual settings to keep on adjusting brightness, contrast & hue. Crop out the unwanted people among your pictures with ease. You will start loving this application as it has so much to offer under one package.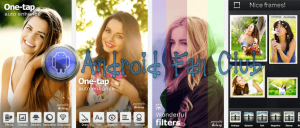 1. Photo Studio by KVADGroup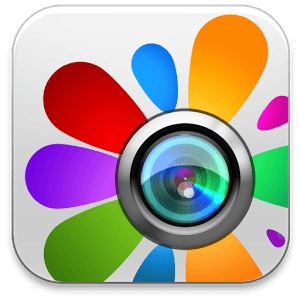 Photo Studio for Android is the top rated application that offers complete range of photo editing features that you would like to have on any photo editing app. This application has no battery eating ads, its an ad free application, however you are given a choice between free version and the premium version which offers more features than the free version. There are 150+ special filters and 100+ special amazing effects that would make your photos gorgeous & stunning. Use your imagination to create best photos with this application. You have the liberty to save photos in three different sizes i.e; small, medium & large with either JPG or PNG file format.

This list of best photo editing apps for your Android device will definitely help you in finding out the best photo editor that suit your needs. I would recommend you to try them all, as they offer free & wide functionality to make your photos gorgeous & stunning. Although only keep those installed which you will be using most frequently, as installing too many apps at a time might slow down your device's performance, which we really don't want, as I have many more things to suggest you in my upcoming posts. Do let me know, which app did you find best for your needs?