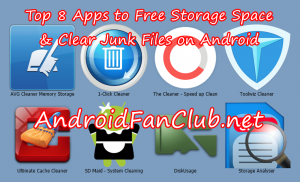 Internal storage space on smartphones and tablets is of limited capacity. In mid-range Android devices you will only find 4GB – 8GB of internal storage space. This limited amount of capacity has to be used efficiently so that your device's performance will remain smooth. One should always make sure to remove / uninstall unwanted applications that are eating up storage space. Or they could be moved from internal storage to external microSD storage card. Applications installed on smartphones generate different types of database and cache files, even after app un-installation traces of data are left on the device which do consume storage space in the long run.
Expand Storage of Your Android Device
Although these data traces consume minimal storage space in short period of time and you won't feel any lags on your device, with the passage of time, data traces storage size keeps on growing and thus create lags on your device performance. In August 2013, I had shared
Top 10 Antivirus Apps for Android
. Today I will be sharing
best apps to free storage space by clearing junk files
and hence boosting up your Android phone / tablet performance to several folds. I know one starts to hate the mid-range Android device when the game lags seriously, however using the following apps will significantly boost your device's performance.
Best Apps To Clear Junk Files & Boost Android Performance
1. AVG Cleaner – Memory & Storage by AVG Mobile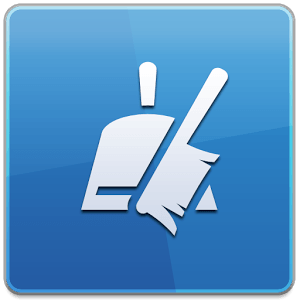 AVG Cleaner is ranked as the best app to clear memory and storage space on your Android device. It will help to erase browsing history, email history and play store history. Clear the logs for phone calls, messages and clear the processes running in background while consuming too much RAM. You could also setup the frequency to run the cleaner automatically by scheduling its running frequency. Clearing such sort of data traces will speed up your phone / tablet's performance. You can also uninstall unwanted apps through AVG Cleaner.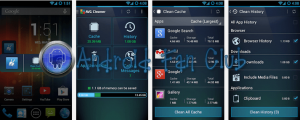 2. One-Click Cleaner by OPDA Team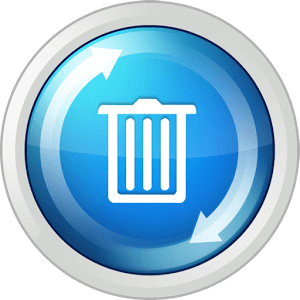 One Click Cleaner as the name suggests, is the ultimate solution for removing garbage and junk files that are not required by your phone, but still are created by some applications and are the cause of Android's deteriorating performance. With One Click Cleaner you are just one click away from clearing all such stuff, which is not essential. It will remove junk data traces, browser's history and many more functions are available inside the app. You will feel your device running faster after using this application. Some privacy control features are also available.

3. The Cleaner – Speed up & Clean by Mirmay Limited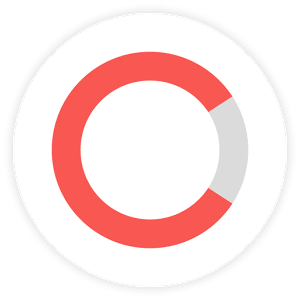 Do you feel that your Android device is too slow? It usually happens when you keep on using your phone for a longer period of time, giving a device shutdown for few minutes twice a week is a good practice. Most of the times the apps are creating junk files side by side, they need to be removed using junk file removal tools. The Cleaner not only clear the junk files from your phone, it will also kill unwanted processes running redundantly and slowing down your Android smartphone / tablet. It will happen no more after using this app.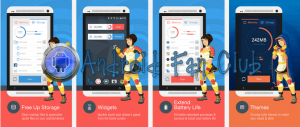 4. Toolwiz Cleaner by Toolwiz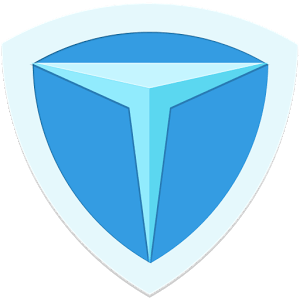 Toolwiz Cleaner offers wide variety of junk file removal methods and ensures the maximum performance of your Android device. This app will scan for garbage data on phone's internal as well as external microSD storage. You will be able to free up MBs and even sometimes GBs of storage space on your Android device. Call history, message history, internet browsing history, app logs and much more types of junk data will be removed with just one click, the app will scan your phone and viola, you are done with speeding up your device. Root access is not required for this app.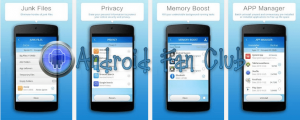 5. Ultimate Cache Cleaner by Think360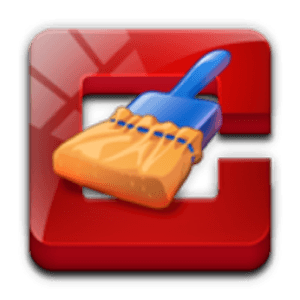 Ultimate cache cleaner is all in one tool for clearing the junk files and remove cache to free up GBs of storage space on phone and external storage card. It also has a memory boost function that helps to clear RAM that has been occupied with redundant processes running in background. Privacy of users does matter and thus it also helps to clear internet browsing history. App manager within the app offers to move the apps to sd card and uninstall unwanted apps. There's also an option to backup .APK installation files.

6. SD Maid – System Cleaning Tool by Darken  
SD Maid is an advanced tool for cleaning the Android system and to remove the junk files. This app may require root access for advanced functions. The app scans and filters out unnecessary files from your Android device. At the end you will be able to free-up lots of storage space on your device. You can even remove system apps using this app, so be cautious while using this tool, as its meant for advanced users having root access to the device.

7. DiskUsage Ivan by Volosyuk
DiskUsage is basically not a junk file removal app. You have to use this app before using any junk file removal app. It will show you the graphical representation of folders which are occupying more storage space on your device, after using junk file removal tools you can again compare and analyze, how much space has been freed up from which folders.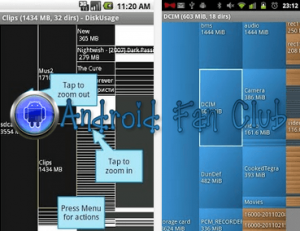 8. Storage Analyser by LeveloKment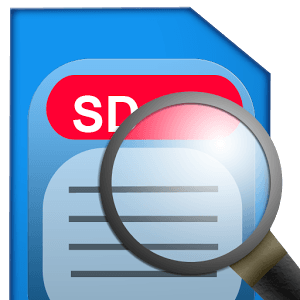 Storage analyzer can perform wide variety of functions. Analyses Sdcard, external Sdcards, USB storage devices, system partitions. Shows which already removed application left over some data in /sdcard/Android/data/ and /data/data. This way you will be able to identify the folders that are consuming most of the storage space, and can manually review and remove those files.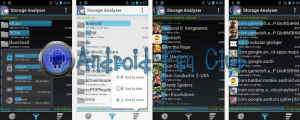 Perhaps these are most useful utility tools that will help to free storage space on your Android device in addition to making it smoother. There are several modes available in each application, please use them with caution. Using a wrong parameter or choosing a wrong option may result in precious data loss. After using these apps, your device will no longer lag and its performance will be boosted up.