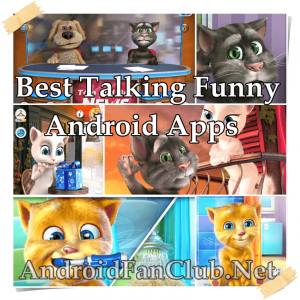 Hello Android Fun Club readers! This time let's talk about the Funny Talking Apps that you can have on your android device, shall we? It is really fun to hear your voice in a funny way, that's why applications like this are quite really popular right now. If you are familiar with Talking Tom App, you are at the right place. Here you will find lots of Alternatives for Talking Tom App for Android. So, I will be writing about the top 10 best rated funny talking apps. Prior to this one, I had shared Best Voice Changer Apps For Android. You might want to have one or more of these, so read this article so you'll have some idea which one is the right one for you. Have fun reading 😀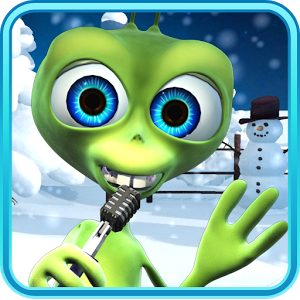 Want to hear an alien imitate you? Then try this wonderful talking funny alien app! It will allow you to hear how your voice sounds like from an alien. Don't worry, he come in peace, he mean no harm, just wanted to play with you that's all.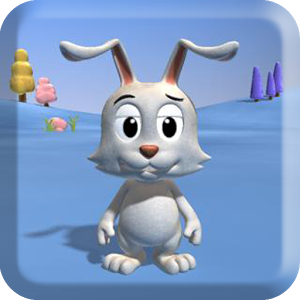 Have you ever been curious how would your voice sounds from a rabbit's vocal chord? Well, let's find out with this adorable talking rabbit. He's not just good at jumping and eating carrots, he can dance and talk too!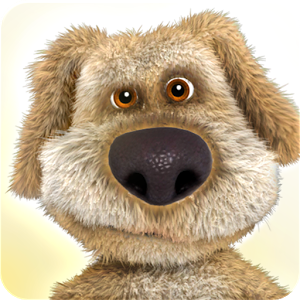 Ben loves to read newspaper, so he will not entertain you unless you make him fold it. Talk to him and he will imitate it in a funny, old version way.You can hit him in the face, belly,feet, and hands and see how he will react. You can also communicate with him through phone and hear his funny expressions. You might also want to go in his laboratory and make some interesting chemistry experiments. This app also allows you to record videos of your cute conversation with Ben and share it to your family and friends.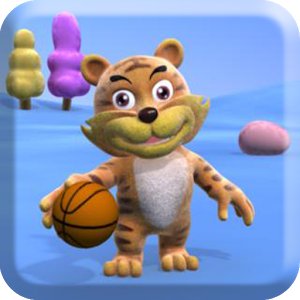 If Katy Perry got the eye of the tiger, you my friend can have a talking tiger! Talk to him and he will talk balk with a very  funny version of your voice. You can also interact him like poking him, tickling him, making him dance, and playing with him.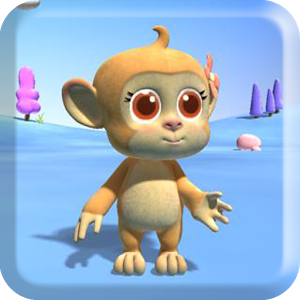 If you're bored and got nothing to do, why don't you talk to Monkey? She can be a very great company. Allow her to transform your voice into a funny one. Just the thought a monkey talking to you is already funny, how much more a monkey turning your voice into something funny?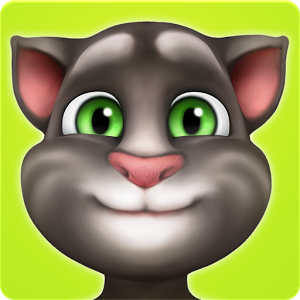 Grab a kitten now and make him a part of your daily routine to relieve your stress! You can talk to him,play with him, feed him, take care of him, dress him and even sleep with him. Watch him grow from a very cute kitten into a full grown adult.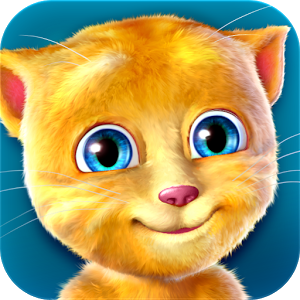 He might be the cat that will be your best friend. Talk to him and he will talk back, play with him, and laugh with him. And every night, help him get ready to bed , give him a shower, blow dry his fur and brush your teeth with him. You can  even see what he's dreaming while he's sleeping. You can also record your memorable moments together and share it with your friends.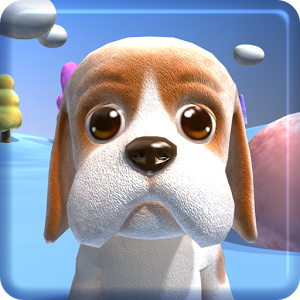 Relieve your stress by talking and playing with Basset. Talk to him and he will imitate your voice in a very hilarious way. You may also play volleyball with him, feed him, have him dance and interact with him.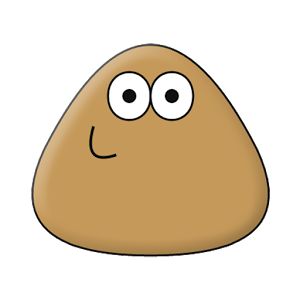 Start raising your very own alien pet and have a lot of fun time together. Take good care of your pet until he grows into a full-grown alien. Talk to him and hear his adorable voice imitating you. Take good care of him-feed him, give him shower, and put him to sleep.Customize his looks, his clothes and his rooms as you desire. You can also play games with him and compete with your friends with PvP games.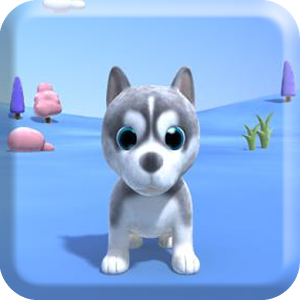 Isn't it adorable to hear a puppy repeating everything you say in a funny voice? Plus, talking is not the only thing it can do. You can play Frisbee with it, feed it with an apple, make it and watch it dance, play with a ball, see it yawn. You can also interact with it by poking its head, feet or belly and see its adorable reaction!