There is always a room for improvement in the world of technology, and that also includes our most favorite Android devices & smartphones. There are always modifications, additional features, hardware upgrades and software updates. That is why today, we will enumerate the Top 5 Best Android KitKat Smartphones of 2014. Just in case you need to know about Names of Upcoming Android Versions After KitKat.
Prior to this list, we had compiled List of Best Android Smartphones by Samsung in 2014. Just bear in mind that the list is not in chronological order because we believe that the result is relative and might be different from the perspective of others. You can place your order at Amazon, if you like any of the following Android KitKat Smartphone. 🙂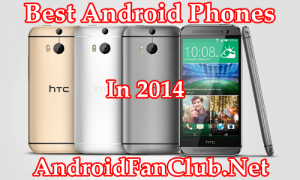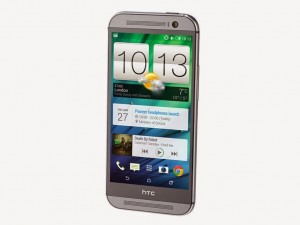 The successor of this smartphone managed to harvest five star review and many positive feedback last year so many smartphone enthusiast was excited for this year's model. Though it looked quite similar to the previous model, it comes out packed with new and awesome features. It now has a larger, 5-inch 1080p display. It is powered by 2.3 GHz  processor and 2GB RAM and has an internal storage capacity of 16 GB that can be expanded up to 12GB more through micro SD. One of the new features that you should check out is the added depth sensor that allows you to adjust the focal point of your pictures even after taking them. It is also designed to consume less power so it will have a longer battery life. Powered by Android KitKat 4.4.2.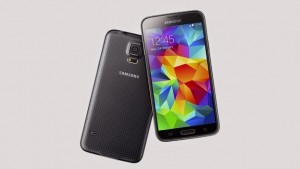 If you want a tough and a good looking smartphone, then you should try Samsung's trump card for this year.  Although the looks is very similar to the S4, S5 still has some cool upgrades up  its sleeve. The display has been increased to 5.1 inches with a 1080p full HD resolution. It runs with 2GB RAM and a quad-core, 2.5GHz processor using Android 4.4-Kitkat so you can have a faster, and a better smartphone experience. For a better imaging result, it's camera has been upgraded to 16 megapixels so you'll have HD videos and images. It also has a lot of new health benefits that you can utilize. So all in all, Samsung Galaxy S5 is worth the price.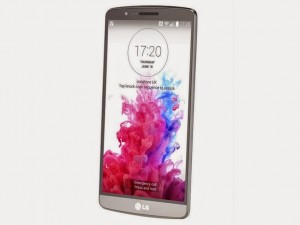 It terms of specs, LG G3 is one of the best. It has a super fast camera and a very high resolution, 5.5 inch display screen which is among the best screen that displays images and videos in perfect quality. Running on Android KitKat 4.4.2. It is powered by Snapdragon 801 processor and a 3GB RAM. It goes with a wireless charging technology and a 13 MP snapper with a laser technology that makes auto-focus and capturing shots much quicker.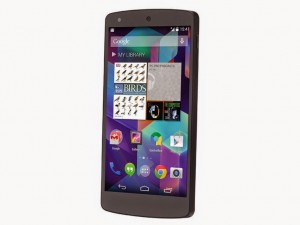 Even if its the cheapest smartphone among the  five, the Google Nexus 5 wont give up without a fight in terms of specs and quality. It comes up with a larger screen and  faster processor. It is running with a quad-core, Qualcomm 2.3GHz snapdragon 800 processor, 2GB RAM and the latest Android version (4.4-Kitkat). It has a full HD screen of 5 inches with a resolution of 1920×1080. Though is still has an 8 megapixel snapper, it is now equipped with optical image stabilization that will ensure that your image will not be blurry. There are still cool features that you should look forward to this powerful smartphone from Google.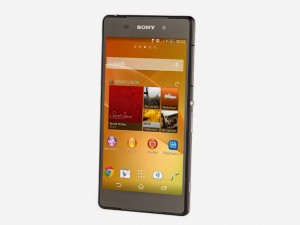 There are some people claiming this phone as the "jack of all trades". It has almost every features that you might want to have in your phone though its not at its best. One thing we love about this smartphone is its waterproof, so you don't have to worry about your phone getting wet. It has a new and improved  5.2 inches display with a full 1920x 1080 resolution.
 It is powered by a RAM of 3GB,  a quad-core  2.3GHz processor. and Android 4.4 Kitkat. It can now record 4K and slow-mo videos thanks to the 20 meg snapper attached at the back of this smartphone.