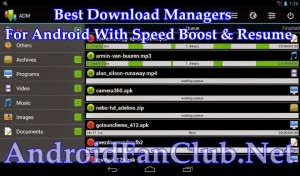 One of the best thing that you can do in the internet is to download any stuff that you like – pictures, movies, softwares, etc. This can easily be done with your PC or Laptop, but for Android devices, it may be troublesome. That's why I made this article for you, my beloved Android Fan Club Readers, to help you with your downloading problems. There are indeed applications that we can use for a faster, safer, better and easier downloading. Download Managers for Android will not only help you accelerate / speed up the downloading process and also offer the possibility to resume broken downloads due to internet connectivity issues. Recently I have also covered Best Torrent Downloading Apps for Android. There are plenty of download manager applications available on the store, but I'm only going to give you the best 5 among those applications.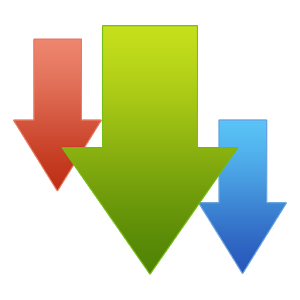 First on the list, a very fast and reliable downloader that you can count on. It allows you to simultaneously download three files. It uses multi threading to accelerate your download. It will also show the icon of the program and the downloading status while downloading. You can also pause or resume your download if ever you're internet connection is down. Plus, it automatically organize your downloaded files by separating different file type from different folders.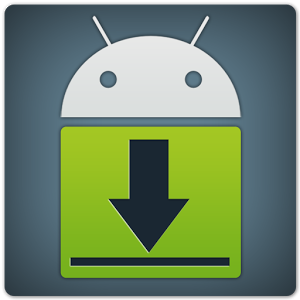 The next one on the top list is this smart download manager. It allows you to download ANY file type that you want- movies, music, images, applications, anything! name it and you shall have it.It has some useful features like pause and resume of download, splitting the download into parts for faster downloading, and more! It also has a user-friendly interface and will allow you to download in a fast, efficient, and easier way.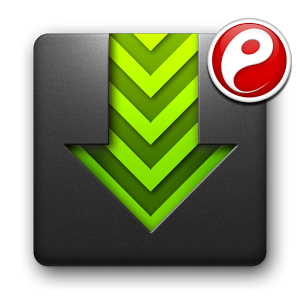 Having trouble downloading files? Have an easier way to download by having Easy Downloader Pro installed on your device. It's multitasking and multi-threading features allows you to download multiple files in an instant. The best thing in this downloader is it has multiple browser support and it keeps your files from being corrupted because of your unstable internet connection.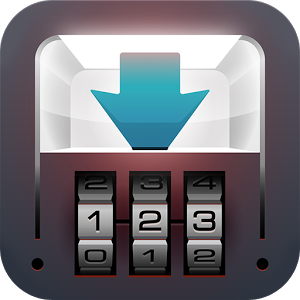 A downloader and at the same time a browser, having this app will be hitting two birds at the same time. Downloader and Private Browser will secure your precious files and keep unauthorized persons from accessing them by allowing you to set some password to open your files. It will also allow you to manage your files so you can always keep it organized.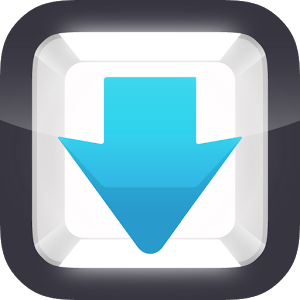 Download unlimited files of different types with Private Downloader! It allows background downloading and download multiple files simultaneously so you don't have to wait for your files to finish downloading before you can resume surfing the internet. It also allows you to manage and protect your files by allowing you to set passwords.
We have covered the most popular apps that will help you accelerate the download speeds and have the possibility to resume broken downloads that may occur in case you have lost your 3G / 4G data connectivity or WiFi on the go. Which of the above Download Manager are you currently using on your Android smartphone or tablet? Let us know in the comments section below.