Heard a beautiful song or music melody & want to know song's name & singer information? Well it happens quite often when you just have heard the great music melody and just want to grab more information about that specific song or need to download it. If you own an Android smartphone or tablet device, you can easily recognize or identify that music track with the help of music identification apps. In this post we will share top 5 apps with our valued readers that are dedicated for music recognition. You will surely need to have a good internet connection. Just play a part of that music melody or a song in-front of these music identification apps, these apps will record and send that part of song to their own servers & perform the music identification / search algorithms and bring back the exact or closest song match.
Probably you will get the finest song identification results from these apps, however sometimes you might have to try a couple of times for tagging a song. You will also be able to share the music tracks you had searched, on social networking websites in no time. In addition to song information, this music recognition process will also help you to grab the lyrics of your favorite music. Music recognition apps will not take more than 30 seconds to complete your search request. You can try out the best music & songs identification apps from the following list, which has been exclusively created by Android Fan Club.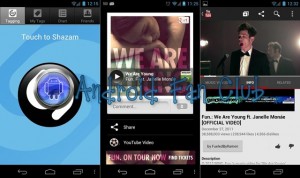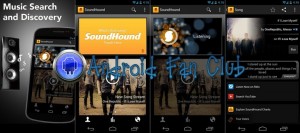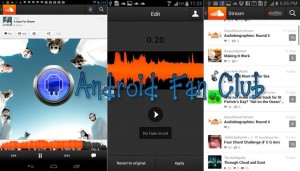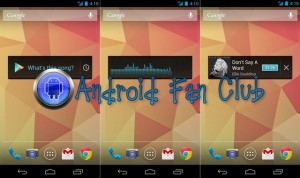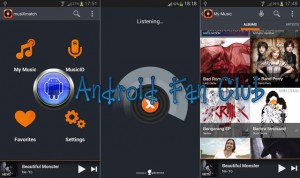 Which of the above songs & music recognition app did you find the most useful? Please leave your prestigious feedback in the comments section below.