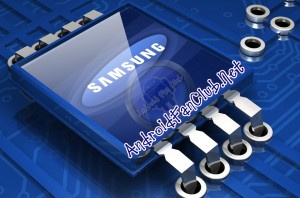 Samsung – Top Android Manufacturer of the year 2012
According to the mobile intelligence report of Millennial Media, Samsung is the Top Android Manufacturer of the year 2012 with 46% of Android's total market share. Its worth noting that Samsung had doubled its Android's market share just within an year. Samsung is also considered to be the leading mobile manufacturer worldwide.
Samsung had maintained its position by delivering the Galaxy series as per customer requirements and has significantly left behind the Apple which is just a luxury brand. Galaxy S III & Note II have done pretty well this year. We really hope Galaxy S IV from Samsung will accompany some break-through technologies in terms of both hardware & software. Samsung's Android Smart Phones are affordable by almost everyone and bringing tons of apps by leading application & game developers. Do share your thoughts in the comments / feedback section.