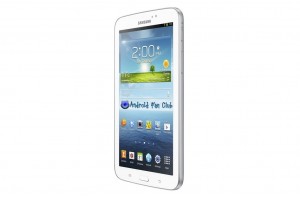 Today Samsung has introduced Galaxy Tab 3, a 7 inches tablet that has design inspirations from
Samsung Galaxy S 4
. The device packs 1.2Ghz dualcore CPU, 1GB of RAM, 3MP of camera, offered either with 8 or 16GB of mass storage and there is an expandable storage microSD card slot, that supports up to 64GB of microSD card. Battery capacity of Galaxy Tab 3 is 4,000 mAh. Galaxy Tab 3 will have two variants, one is WiFi only while the other one has 3G capability for data as well as calls. Android Jelly Bean 4.1 operating system comes preloaded as the stock rom of Galaxy Tab 3. Galaxy Tab 3 supports full HD 1080p video playback and several audio and video codecs are found in the device making vast variety of audio / video formats compatible with the default media player.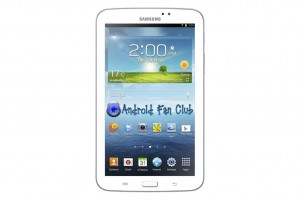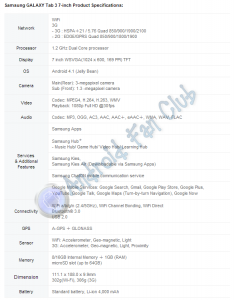 Galaxy Tab 3's WiFi version would be globally available in the beginning of May while the 3G version will be released somewhere in June this year.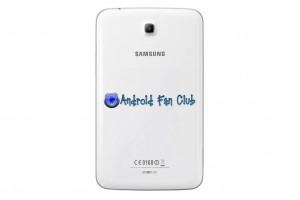 Overall Galaxy Tab 3 has been targeted for mediocre class to enjoy the benefits of Android Tablet with very good price tag. Let us know, have you made your mind to buy Galaxy Tab 3, or you are waiting for something better?