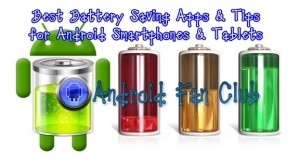 Battery life of today's Android smartphones & tablets is directly proportional to the processing power & display size of an Android smartphone or tablet device. Quad core processors and huge display size that varies from 4.3 inches smartphones to 6.1 inches phablets (hybrid version of smartphones + tablets), tend to increase the battery usage. In today's post we would like our valued readers to learn about the battery optimization tips and some top rated utility applications that play vital role in enhancing and optimizing the battery life of Android smartphones, tablets and phablets. First we will try to highlight battery optimization tips, while the counterpart of this post will unveil best battery saving apps.
Battery Saving / Optimization Tips for Android Devices
Got a brand new Android smartphone and excited enough to use it without bothering to charge it fully up to 4 hours for the very first time, will result in worst battery life of your Android device. Its recommended to fully charge your brand new Android device before its first usage, its better to keep your device turned off while 1st complete charge. This will greatly improve and optimize the whole battery life of your Android device.
Usually we keep on charging our Android smartphones, even the battery has not been fully discharged. The charging & discharging cycles must be completed before plugging in the device for charging once again. You'll observe positive results after applying this battery optimization tip.
Android devices support application multi-tasking, however each app running as a background process is engaged with CPU & RAM activity, resulting in greater battery usage. When you observe that you will no longer need to use a certain app that is running in background, you can simply close or remove that application from recent apps activity to make your battery deliver the maximum output. (You can also use automatic task managers and task killer apps to perform these activities automatically on your behalf)
Try to keep the brightness of your screen at automatic level, so that it can automatically adjust brightness level of your Android device according the requirement, usage of dark backgrounds / themes, ringtone usage instead of putting your device on vibration mode & usage of power saving modes will ultimately result in saving the battery life of an Android device.
Turn off Bluetooth & WiFi on your Android device when you aren't using any of them. Also prefer to use WiFi over 3G / LTE connectivity, as WiFi is considered to be battery efficient.

(Related Reading: Best Ways to Recover Lost WiFi Password on Android)

After reaching your destination by means of offline or online GPS navigation with your Android device, make sure to turn off GPS from the settings. It will surely help to save battery juice for prolonged usage of your Android device. Another issue related with GPS Navigation usage is that most of the time you'll feel your Android device's temperature to be super hot, turning off the GPS for a while will do the trick and allow your device to cool down.

(Related Reading: Best offline turn by turn Voice Navigation Apps for Android)
Best Battery Saving Apps for Android Devices
After covering the battery saving tips we are moving towards battery saving and optimization applications for Android smartphones / tablets / phablets. Helping out our honorable readers across the globe to solve the battery life issues of their respective Android devices. We have made sure to cover top rated apps that will efficiently address the cause.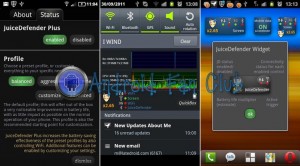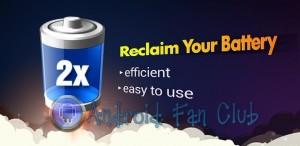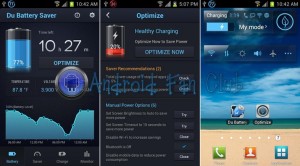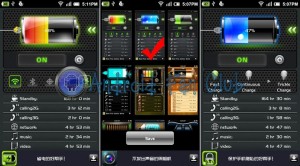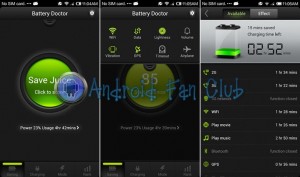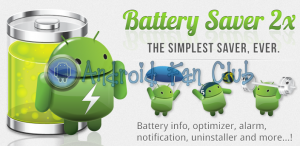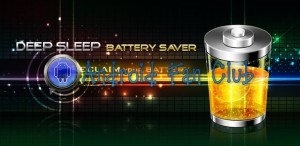 We have tried our level best to craft an article that would help our valued readers to enhance and boost up the battery life of their Android devices by following our recommended tips and top rated battery saving applications.