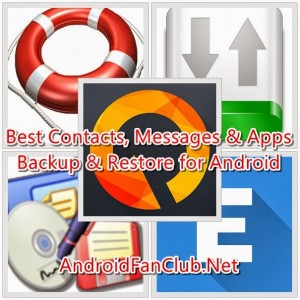 Contacts, Messages and Apps on your Android device are essentially required to be backed up on regular basis, so that in case of emergency, you can easily restore your precious data back on your Android smartphone / tablet. At times you might have make a switch to another Android device and you will for sure need your important data on your new device. Since Contacts, Messages (SMS / MMS), Call Logs, Calendar, Phone Settings & Bookmarks are embedded into internal database and split into number of files, which becomes difficult to backup manually, thus we will take help of different backup & restore apps to keep important data in a safe place. Some times we are also required to hard reset our Android phone / tablet, in all such scenarios we can easily restore our precious data back to our device.
I would suggest everyone to keep two copies of backup, one backup copy must be on your phone or tablet's external SD card while the other one should be kept on cloud storage service using any of the
best cloud storage apps for Android
. Some of these data backup apps will be having this cloud storage backup function by default, however that would be as a premium feature. Let's have a look at top 5 best contacts, sms and app backup / restore applications for Android smartphones and tablets.
 Top 5 Best Contacts, SMS and App Backup / Restore Apps
1. Mobile Backup & Restore by Avast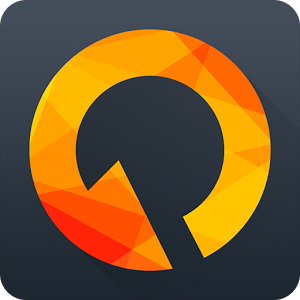 Avast Mobile Backup and Restore is an award winning application that helps to backup your contacts, message, call logs and photos for free right on Avast account. Once you are done with the backup, your data is saved on Avast's servers and is protected with the help of a PIN, which you can setup at your own. You can also restore this backup on another Android device by using the same app on another phone. Photos will be backed up on Google Drive account, since their size is large. If you also need to backup Music, Videos and Apps you will have to purchase monthly or yearly subscription package, other than that this app is totally free to use.

2. My Backup Pro by Rerware, LLC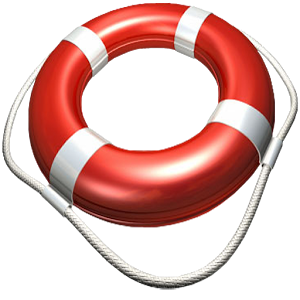 My Backup Pro is another awesome application to backup contacts, sms, call logs, bookmarks, phone settings, music, photos, videos, apns, alarms, system settings, dictionary, calendar & music playlists right on your Android device. This app works with both rooted and non rooted Android devices. There are two versions of this app, lite version offers limited set of backup & restore features while the pro version has all features unlocked in it. You can schedule backups on pro version of this application. Rooted users will have access to additional app features. The data would be backed up on SD card as well as on cloud secure servers. You can either restore the backup on similar device or you can restore it on a new Android device.

3. Mobile Backup II by MobileHome Corp.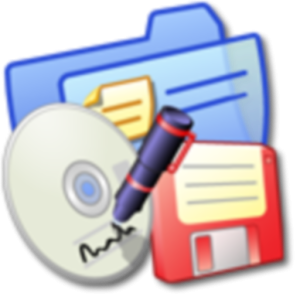 Mobile Backup II is the basic data backup app for Android smartphones that offers to backup calendar, contacts, sms and  call logs into a backup file that is saved on the root directory of your sd card. You can easily restore this backup either on the same device or another Android smartphone or tablet. This application is totally free to use.

4. Ease Backup by Mofancier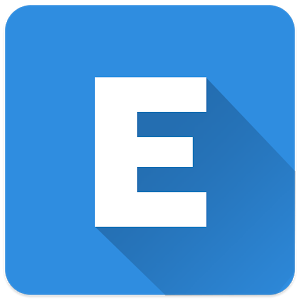 Ease Backup offers quite a lot of data backup and restore functions that many apps might not offer. You can backup contacts, sms, call logs, bookmarks, dictionary, personalized wallpapers, ringtones, settings, wifi configuration and saved passwords (although this function requires root access). You can also backup Android installation files (APKs), schedule the backups and save them on cloud storage. Free users can only have up to 1 backup history, while premium users can enjoy unlimited backup history. The premium version of this app has some cool and additional features which could be unlocked after purchasing the pro key.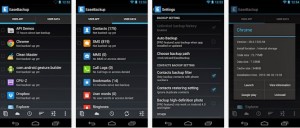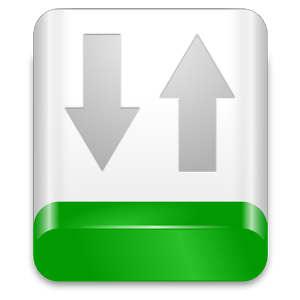 JS backup is another cool application that allows to backup and restore contacts, sms, mms, videos, alarms, calendars, shortcuts, system settings, photos, audio music, music playlists and much more. This data could be backed up on phone's internal sd card or external microSD storage. You also have the liberty to save this data backup on cloud storage. Data can be easily restored and synchronized on other Android devices. This app is completely free to use.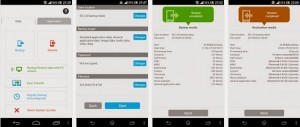 Perhaps there are tons of data backup & restore apps for Android devices, but Android Fan Club always tries to bring the best ones that actually work for our beloved readers. I really hope this small but highly useful collection will help out everyone who is seeking to backup and restore data on frequent basis. If you think that I have missed out any top rated application for Android, please share your thoughts in the comments section.