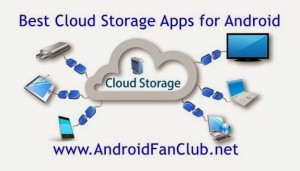 With the evolution of smartphone storage trends, cloud storage is gaining much more popularity. Although smartphones these days are having huge internal storage for users, but
cloud storage
seems more flexible since it offer users to have access to their data from just anywhere and they can keep all the devices synchronized with the help of cloud storage clients for respective devices. Data on physical storage devices can be easily erased and damaged, however with the help of cloud storage, user's data is more secure. For instance someone who has recently lost his Android smartphone having lots of important documents / photos and private data, or the Android smartphone has been broken, will be in a deep trouble unless that person has opted for cloud storage services to backup their important data. However with cloud storage enabled, you can easily have access to your all backed up data from your new Android smartphone or tablet device.
Some cloud storage services are so intelligent that users are not even required to download their documents / images to edit them and then re-upload back to the cloud storage. They offer live document & image editing features, so that users will ultimately save their data bandwidth. Live examples of such sort of cloud storage that offer online apps for editing include Google Drive and Microsoft's Sky-drive that use Google Docs & Microsoft Web apps respectively. Even collaborative rich editing features are being offered by these cloud storage providers so that multiple users can work together on a single project. Important data of users will always remain synchronized with every device which has cloud storage client installed on it. We suggest our readers to protect their personal data on cloud storage services with a password encryption. Today Android Fan Club will be covering top rated cloud storage apps for our valued readers.
Best Cloud Storage Apps for Android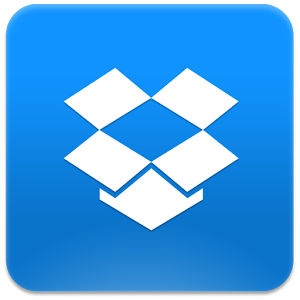 With Dropbox you are free to store your digital data like photos, videos, music & documents up to 2GB and you can easily sync your data with all the Android or devices with any other OS you are using. That means once your data has been saved / uploaded on Dropbox, you can have access to your data anywhere on any device. It will be automatically synchronized. Although there is 2GB free storage limit, however you can extend it either by purchasing additional storage or you can use bonus storage referral program which entitles you for 500MB additional storage per referral.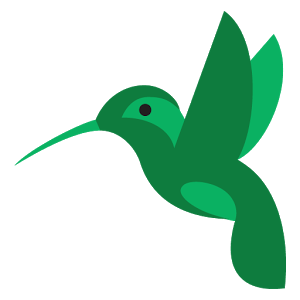 SugarSync is another important cloud storage app for Android smartphones & tablets, which grants you complete control over your backed up data on cloud storage. Initially you'll be getting 5GB of storage space with SugarSync, however it can be easily extended with referrals and by purchasing the paid subscription worth $5. SugarSync also maintains minimum 5 file versions after editing the documents, so that you will always be having an option to undo the changes you had made to your documents. As always your data will be automatically synchronized. Collaborative document access is also available with SugarSync for Android.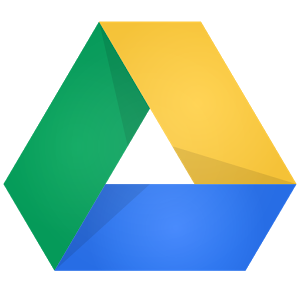 Google drive offers 15GB of FREE cloud storage space to every Google account holder. You can use this plenty of storage space for many purposes. Backup your important data seamlessly with Google Drive. You can even set limits to share the data with others. You can either use web interface of Google drive to upload photos, videos and important documents or you can have them uploaded with the official Google Drive client for Android smartphones & tablets. You can edit your documents with Google Docs and can work out collaboratively with your other work fellows. Further you can buy additional 100GB storage space for $4.99 per month and 200GB for $9.99 per month.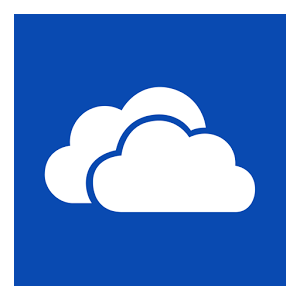 Microsoft's SkyDrive is a great cloud storage service that offers 7GB of free storage space to its registered users. SkyDrive users can upload up to 300MB via web browser and by using Windows and Mac application this upload limit is raised up to maximum of 2GB per file. The SkyDrive Pro however offers 25GB of storage space to Windows Phone & iOS users, but that's unfortunately not available for Android OS so far. Users are able to edit documents in Microsoft office's online version and can save photos as well as videos to their free cloud storage space. Later on you are free to share your data among your friends and family members.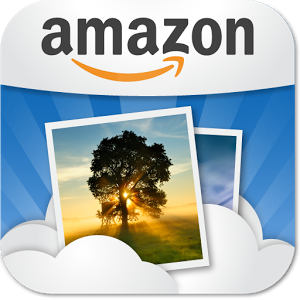 Amazon Cloud Drive Photos offers 5GB of dedicated cloud storage space just for your photos. You can backup your memories in the form of photos on Amazon Cloud drive. This process could be automated and you just have to set an option that would do the trick. Its possible to upload entire photo albums from Android smartphone or tablet to Amazon Cloud Drive just with a single click. There are variety of layouts to view your pleasant memories again. You can even share these photos on Facebook & Twitter using Amazon Cloud Drive for Photos.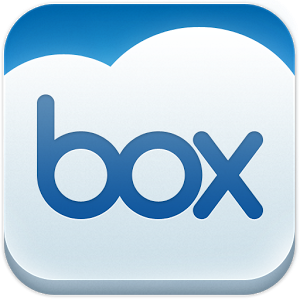 Box Cloud storage service for Android smartphones & tablets that offers you 10GB of cloud storage space. You can upload your photos, videos, music and documents on Box's cloud storage and later retrieve them with its automatic sync function on any other device which has Box's cloud storage client installed on it. You can easily share files and folders with other users. You are free to upload multiple files at once and use a unique pass-code to protect your box account.
I have tried to cover so far the best cloud storage apps for Android smartphones & tablets, that will help my readers to backup their important data and never lose it again. Which of the above cloud storage app you have tried on your Android device? Your feedback encourages me to bring more valuable Android stuff.