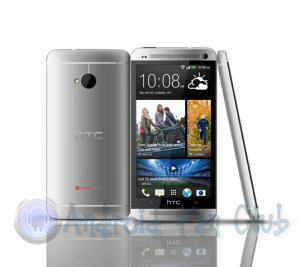 Today HTC has announced its flagship Android smartphone HTC One. The device offers 1.7Ghz Quadcore processor by Snapdragon, equipped with 2GB of RAM, 32GB of storage capacity, though there is a 64GB variant as well, LTE connectivity, GPS, NFC, Bluetooth 4.0, Infrared to transform HTC One into a TV Remote, IRDA is present inside transparent power button, WiFi 802.11ac support and 2300mAh battery. HTC One offers 4.0 Ultrapixels camera which results in crisp & clear photos. The camera of HTC one also supports Optical Image Stabilization (OIS) in both front and rear cameras which result in smooth videos eliminating the jerks.
HTC One Specfications:
Android Jelly Bean OS v4.1.2 (Upgradable to upcoming 4.2.2)
1.7Ghz Quadcore Snapdragon CPU
2GB RAM
32 / 64 GB Storage
Adreno 320 GPU
4.7 Inches 1080p Display
4.0 MP Ultrapixels Rear Camera / 2.1MP Front Camera – Both with OIS support
143g in Weight
NFC
LTE
GPS
MicroSIM Slot
Bluetooth 4.0
WiFi 802.11ac / WiFi Direct / WiFi Hotspot
2300mAh Battery
FM Radio with RDS
Stereo Speakers with Beats Audio & Boom Sound
HTC One Price: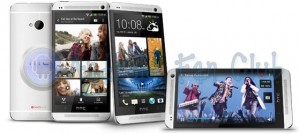 The HTC One will be available in three different colors: silver, black or red starting in the latter half of March. You can watch out the first look promo video of new HTC one. Also make sure to leave your reviews about this gorgeous phone from HTC in the comments section below.