Top 10 Awesome Android Apps for Students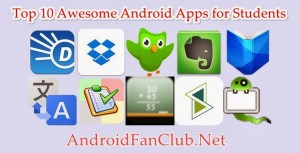 A tablet/smartphone is an indispensable part of student life these days. But the hardware is just not enough; you need the right apps as well. Make your life easier with technology backup for taking notes, boosting vocabulary, learning languages etc. However, in a sea of ever increasing apps, it's easy to get lost. So here's some help. Check out the following made-for-students apps: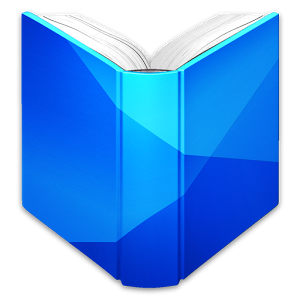 Need textbooks? Don't buy; just rent them using Google Play Books. You can keep the books for about 3 months, so don't get tensed. Sounds good, huh?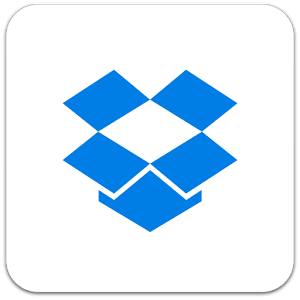 You already use Dropbox, don't you? You know the deal: 2 GB free storage space, a virtual shared drive, a great solution to sync all your desktop and mobile data. Smartphone without Dropbox is Hamlet without Prince of Denmark. We had already covered top rated and
Best cloud storage apps for Android
.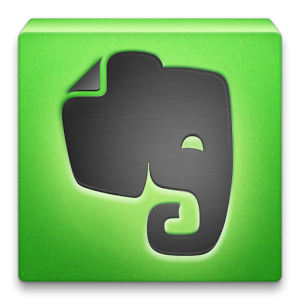 Evernote is a classic example of a simple notepad turning into a highly effective educational app. It offers the users a host of solutions, which include saving files, uploading images, planning and writing lessons. What more can you ask for?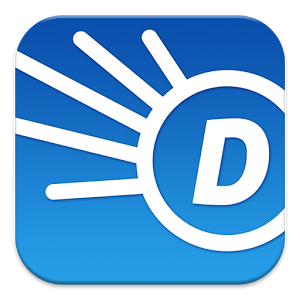 With Dictionary.com you can have access to a dictionary as well as thesaurus, which means 2 million words are at your command. What's more, the whole content is available offline, so you need not have internet connection. This award winning application can also speak aloud when you turn on the speakers and tap any word.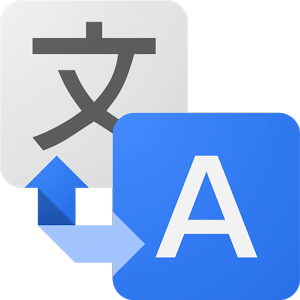 The best app to translate your favourite content. Google Translate helps students to gain more knowledge even if the offered learning / education material isn't in their own native language. You can simply translate the web page or the text into your desired language and enhance your learning skills & capabilities at the same time. 

Take snapshots of your classroom whiteboard and share it with your friends. Share Your Board can enhance the quality of the image and capture the information on the board accurately. No wonder this app has won numerous awards.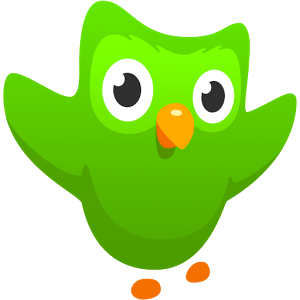 You always wanted to learn foreign languages, but never had the chance. Don't worry; Duolingo gives you a perfect opportunity to learn French, English, Italian and other languages. This free app has won quite a few awards including "Far and away the best free language-learning app" by The Wall Street Journal.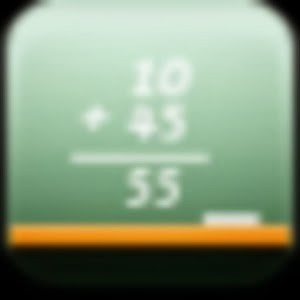 Most of us had nightmares before Mathematics exams in school, but technology has certainly made the subject less scary. For instance, Algebra Tutor provides an in-depth analysis of your work and shows your mistakes through a step-by-step approach. It also shows your statistical record for all problem types. Feeling hopeful? You might also be interested in 
Hands-On Equations: Flawless Way of Learning Algebra
.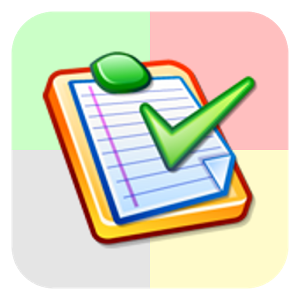 If you thought you can manage your to-do list with a piece of paper, think again. Astrid takes the concept of managing work to a whole new level. With this app, you can set priorities, remember deadlines, add notes and organize your tasks properly by separating them into work, social and college life categories. There is an option to search by title and date.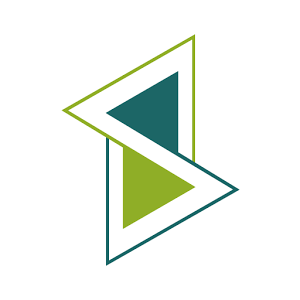 Subcommune is a mobile subtitle player, which can be a very handy tool for non-native users of English language. You can watch educational videos in foreign languages and bookmark favourite moments using this app. Moreover, you can increase your vocabulary using a web search functionality, which helps you to find the meaning of unknown words appearing in the subtitle. Finally, there is a Note option to make a list of unknown words and add description.
That was our top ten Android apps list for students. What's your favourite Android learning app?
Author Bio:
Debasubhra Banerjee is a Business Content Editor. He writes on a variety of topics with a strong focus on mobile applications. If you are interested to write a guest post at Android Fan Club. Make sure to visit "Write for Us" section for guest post guidelines.